"The most powerful thing in the world is so simple that nobody takes much notice. It happens the first time a child sees a butterfly."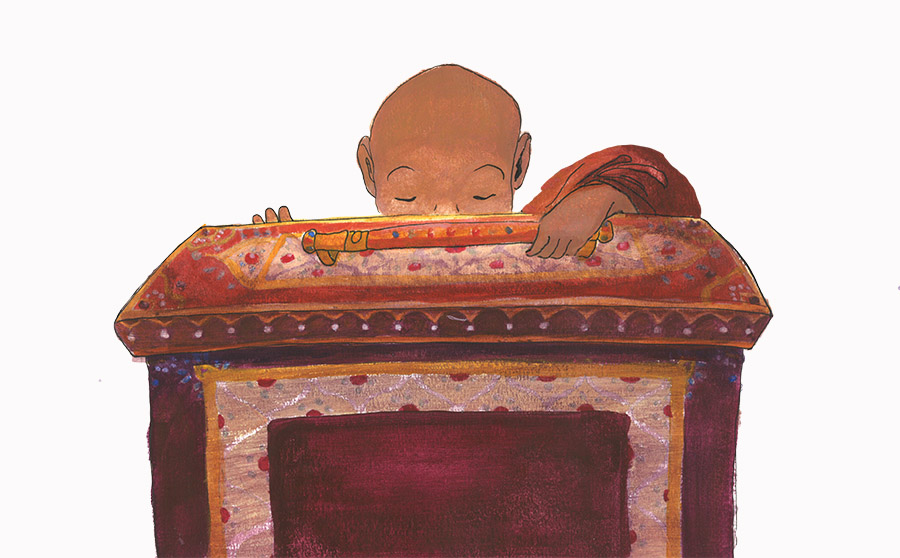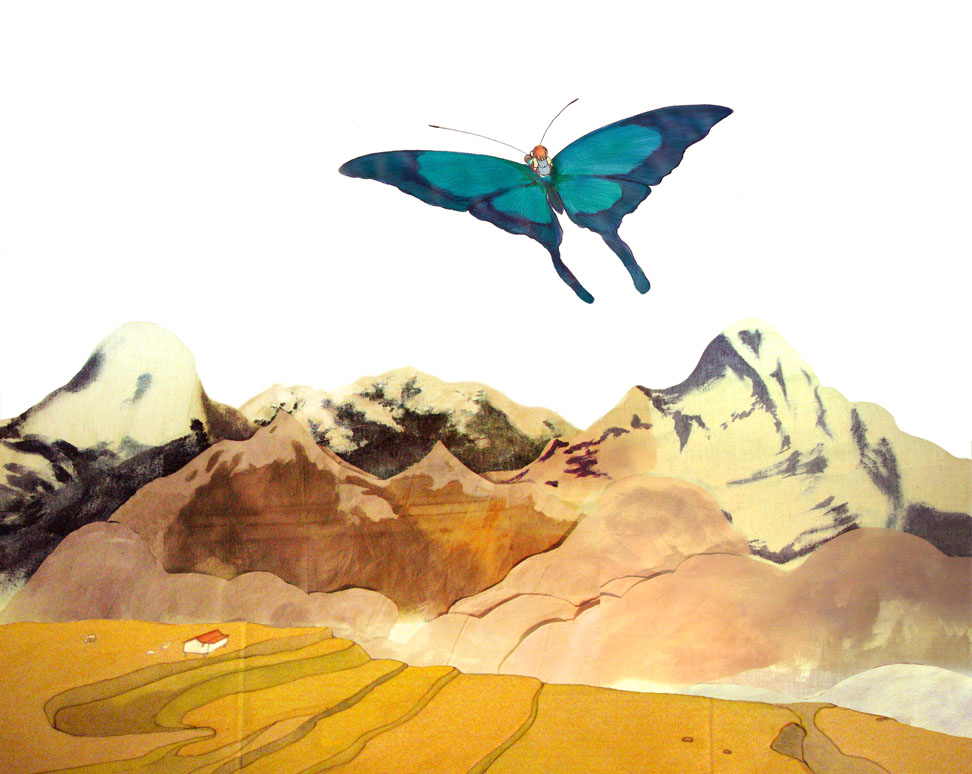 A boy and his mysterious new friend are the last hope to save wonder from annihilation.
When his father fails to return from a secret expedition, Case's sense of wonder falters. It's only when he encounters Flinder, a giant blue butterfly with curious origins and a penchant for bad jokes, that his curiosity is rekindled. The two explore the farthest corners of the Earth to solve the mystery of what happened to Case's father. Gradually, Case comes to understand that he has been cast in a much grander adventure. At a showdown with wonder's arch enemy at the Cave of the Chrysali, the power of Case's sense of wonder is tested as humankind's destiny hangs in the balance.
Case and Flinder is a middle-grade fantasy adventure set in our world of real wonders. It is gently told to encourage reading aloud to younger children.

Author's bio (my dad!): Doug Cosper has wondered through life as an adventurer, social activist, entrepreneur and trainer of journalists in struggling democracies. Now he reaches deeply into these experiences to create stories that touch the hearts of children and adults alike. He is a Fulbright Scholar.