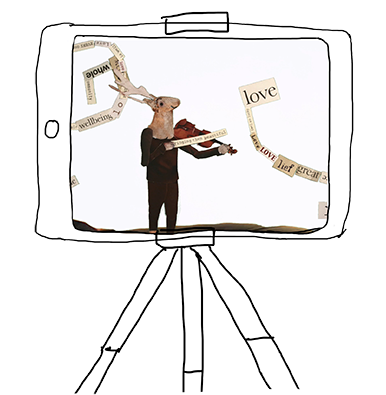 Sorry, enrollment is currently closed.

     Summer Stop-motion Workshop
     Beginning level, ages 8-12
     August 7-11 at Tabor Space 9:30-12am
     $200| 5 sessions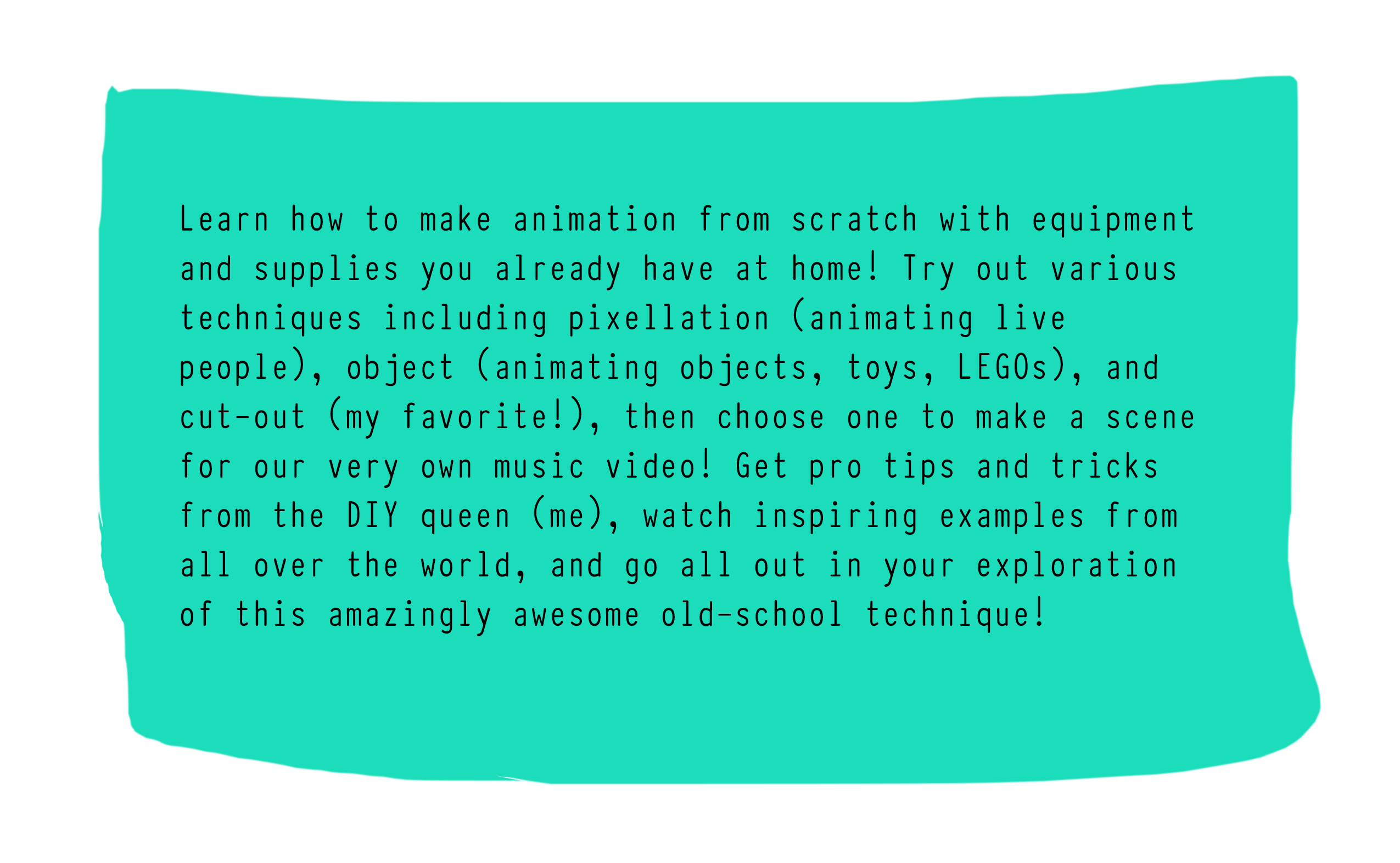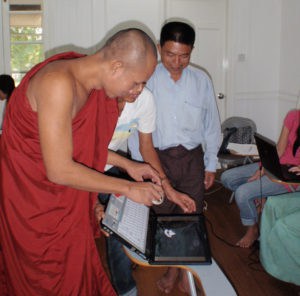 I have been teaching animation workshops since 2007 in Botswana, Burma, the Netherlands, the US and Thailand. Students have ranged from professional artists to elementary school students. Each workshop is a shared treasure of experimentation and discovery that leads to new ways of seeing the world.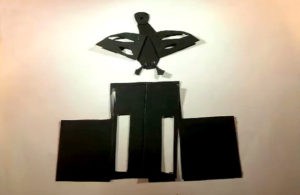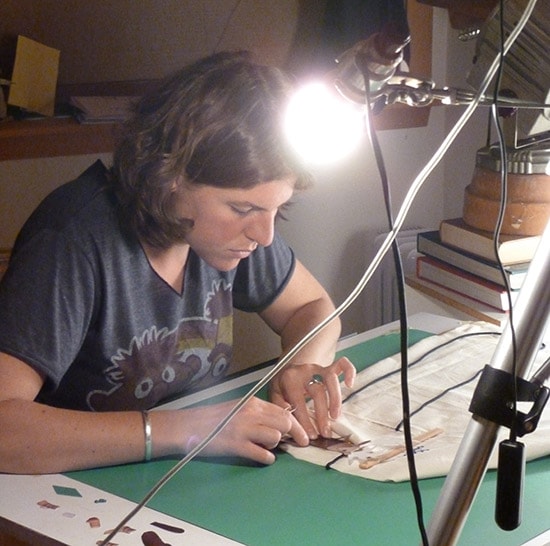 I am also a child care professional here in Oregon and have Emergency Red Cross training!