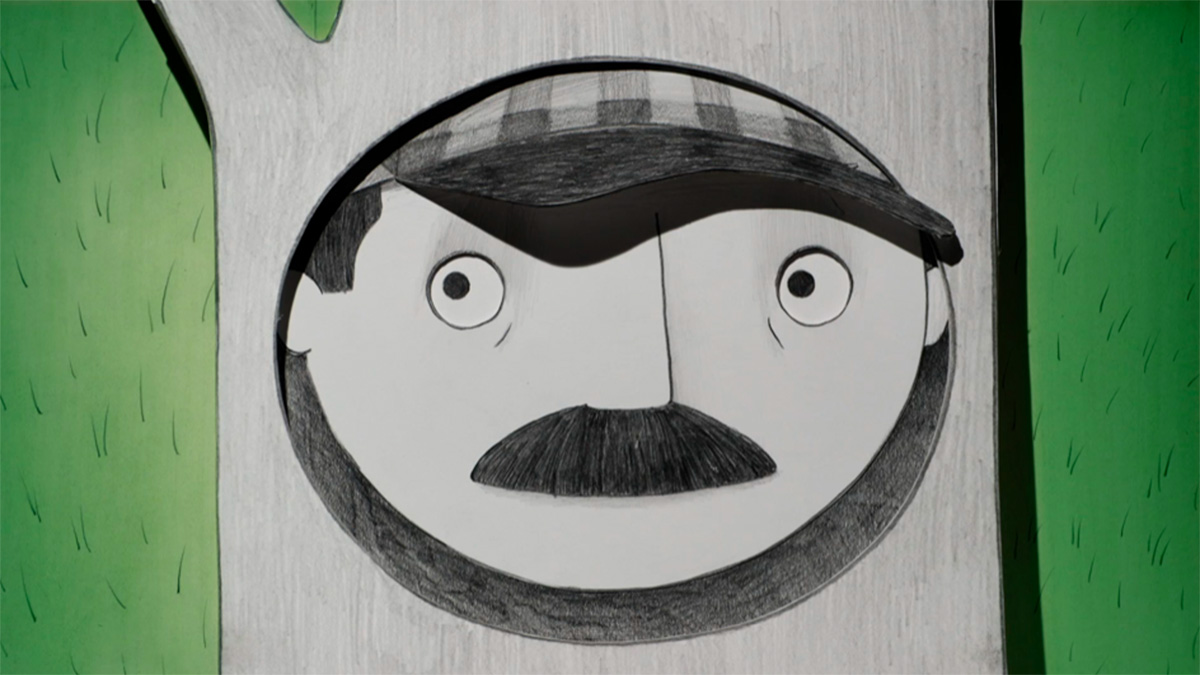 Melvin the Birder
Produced by Heather B. Henson, IBEX Puppetry and Beady Little Eyes. Director of Photography: David Emmite. Creative Director: Spencer Lott. Puppet Design & Fabrication: Nicholas Mahon. Puppeteers: Afsaneh Aayani, Lance Woolen, Katie McClenahan and Anna Cosper. NOTE: Video no longer available. Look it up in the world!
Meet Me in Klamath
A commercial for Klamath County, Oregon. Agency: Must Be Something (Portland OR) CD: Jed Alger AD: Kelly Wright Director: David Emmite AC: Jeremy Kelty Puppets: Molly Anderson, Scott Foster Puppeteers: Anna Cosper, Bill Holzangel, Jenelle Weidlich. Stop-mo animator: Anna Cosper.
Miffy and Friends: Miffy Explores the World
This is one out of a series of four that I worked on as assistant animator. Rights belong to Mercis Media BV. Produced by Pedri Animation BV. Based on artwork by Dick Bruna.
Public Service Announcement on Climate Buffer Zones
Agency: Karma (NL). Studio: Pedri Animation BV. Director, puppet and set creation, animation: Anna Cosper.