"The most powerful thing in the world is so simple that nobody takes much notice. It happens the first time a child sees a butterfly."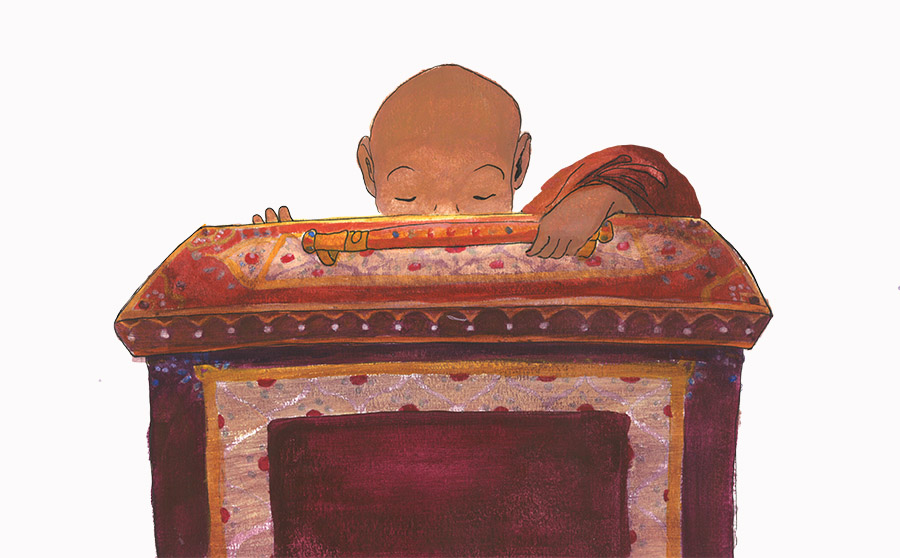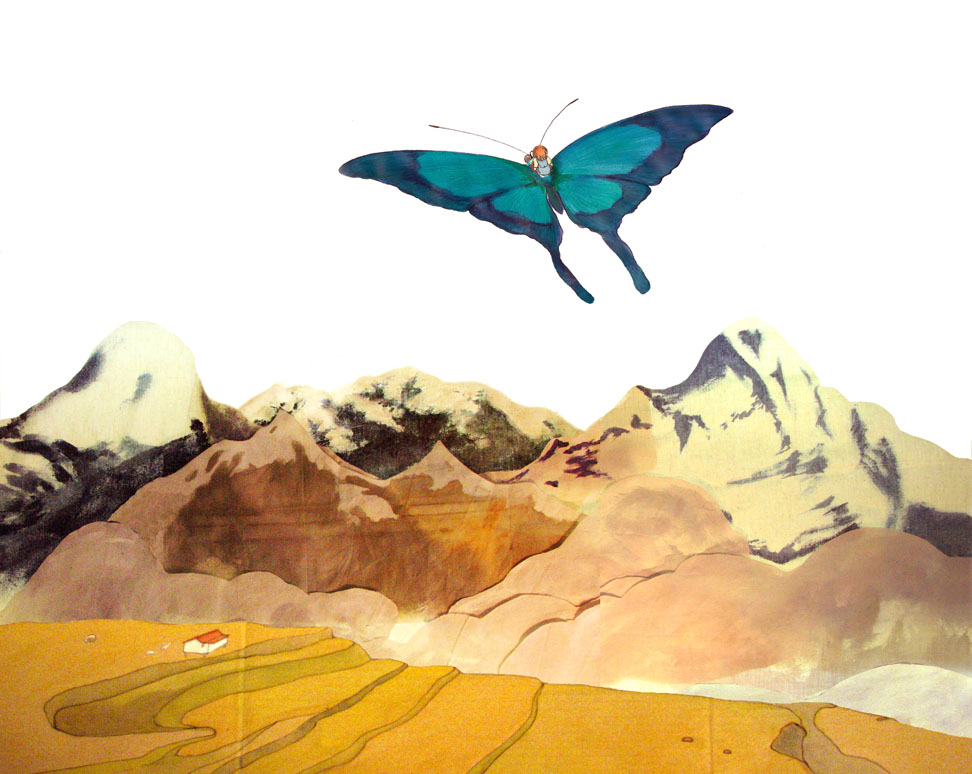 This began as the bedtime stories my dad told my sister and I about an adventurous boy named Case (he's Dutch) who travels to exotic lands on a giant blue butterfly. Now it has grown into a middle grade novel! My father is currently working on a rewrite.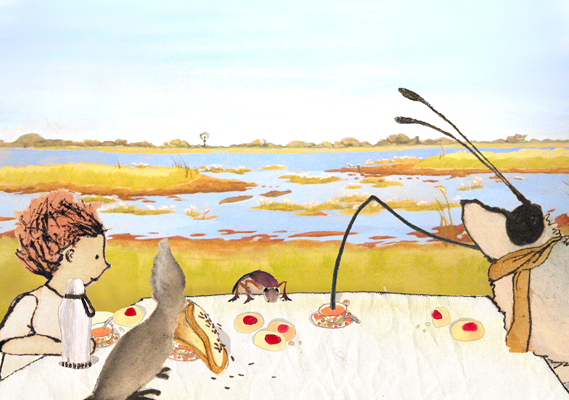 Author's bio: Doug Cosper has wondered through life as an adventurer, social activist, entrepreneur and trainer of journalists in struggling democracies. Now he reaches deeply into these experiences to create stories that touch the hearts of children and adults alike. He is a Fulbright Scholar.